Create On-Demand Instances
AWS offers businesses the capabilities to scale and grow faster with on-demand instances, improved application development, and storage options to meet growing needs. Start configuring your custom AWS solution from the wide range of plans on offer.
General Purpose – Current Generation
Instance Storage (GB)
EBS Only
Linux/UNIX Usage
AED 78.00/mo
Instance Storage (GB)
EBS Only
Linux/UNIX Usage
AED 25.00/mo
Instance Storage (GB)
EBS Only
Linux/UNIX Usage
AED 30.00/mo
Exciting features of AWS management
Experience the next gen cloud hosting.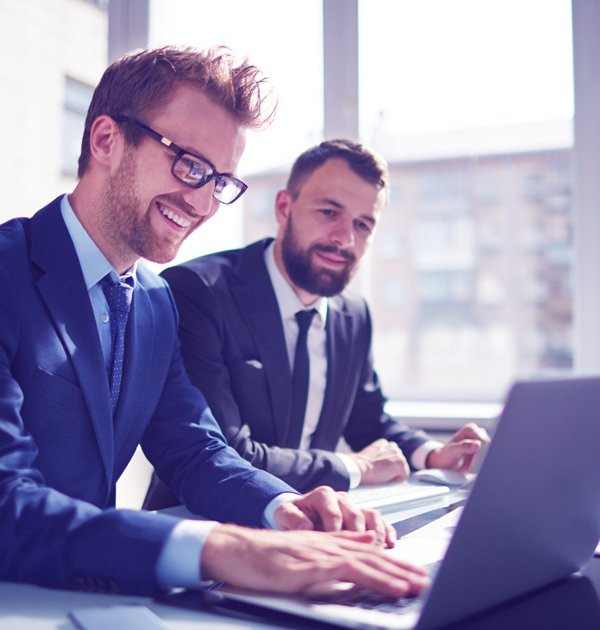 Why is most trusted AWS managed service provider?
Get the right mix of automation and administration.
Industry leading NodeFirst support
Technically apt support team will be available, accountable and answerable and will take pro-active actions to maintain your cloud and rectify the issues.
Cost effectiveness & resource forecasting
Can help you in forecasting your resource requirement, reducing costs and thus helping you to better formulate your budget across regions and instance types.
Visibility with monitoring & reporting
When your AWS is up and running, can also provide reporting of your AWS accounts as per your customization – user wise, application wise, venture wise and more.
Security with smart governance
Get complete IT portfolio management, including public, private, hybrid clouds and virtualized environments, ensuring proper user access, compliance and security of your data.
How to Proceed
Let us manage the backstage while you take the center stage.
Plan cloud strategy

Devising a proper plan prior to your cloud migration/deployment is very important.

Complete application analysis before AWS deployments.

Designing the solution and deciding cloud architecture, including hybrid configurations.

Full proof strategy for migration and execution of AWS cloud.
Plesk Onyx
Plesk Onyx is the leading WebOps platform for website owners and web professionals to run, automate, and manage applications and websites with integrated support for Github, Docker, Multi-server management, and ready-to-code framework environment for Node.js, PHP, Python, Ruby on rails, and more.
For more details please see
Plesk Onyx.